Is so excited to announce...

So what does this mean?
Unique Eventures by Mireille  will bring your simcha to your home and elevate your celebration with lots of details!
ODE TO SIMCHA IN A SACK
Oy vey, Oy vey, Oy vey!!!
Don't stress you have Mireille!
How dare Covid rob your loved ones of their milestone day,
I will take care of everything, ensure you celebrate and pray.
Once I sell you on the virtual mitzvah zoom in a box shtick,
I'm convinced you will be eager to sign on the dotted line quick.
You, your family and friends can attend synagogue in the comfort of your own home like a mensch,
Without having to fight awful traffic and sitting on a hard and uncomfortable shul bench.
I will schlep to you the decor, custom kippot, napkins, paper goods, linens, flowers, Torah, video and photography,
You simply need to get dressed, celebrate, have fun and leave the rest up to me.
After the mitzvah portion and long speeches there will be candy and food while you schmooze,
Most importantly plenty of wine, whiskey and booze.
Now that I have filled you in on my long winded shpiel,
Let's make this happen cuz it IS a BIG deal!!!

• Photographer for pre service & during service
• 1 table linen + 2 floral arrangements in custom colors or theme
• Balloon garland backdrop in custom color scheme
• Custom kippot delvery
• Mazal candy delivery
• Zoom service setup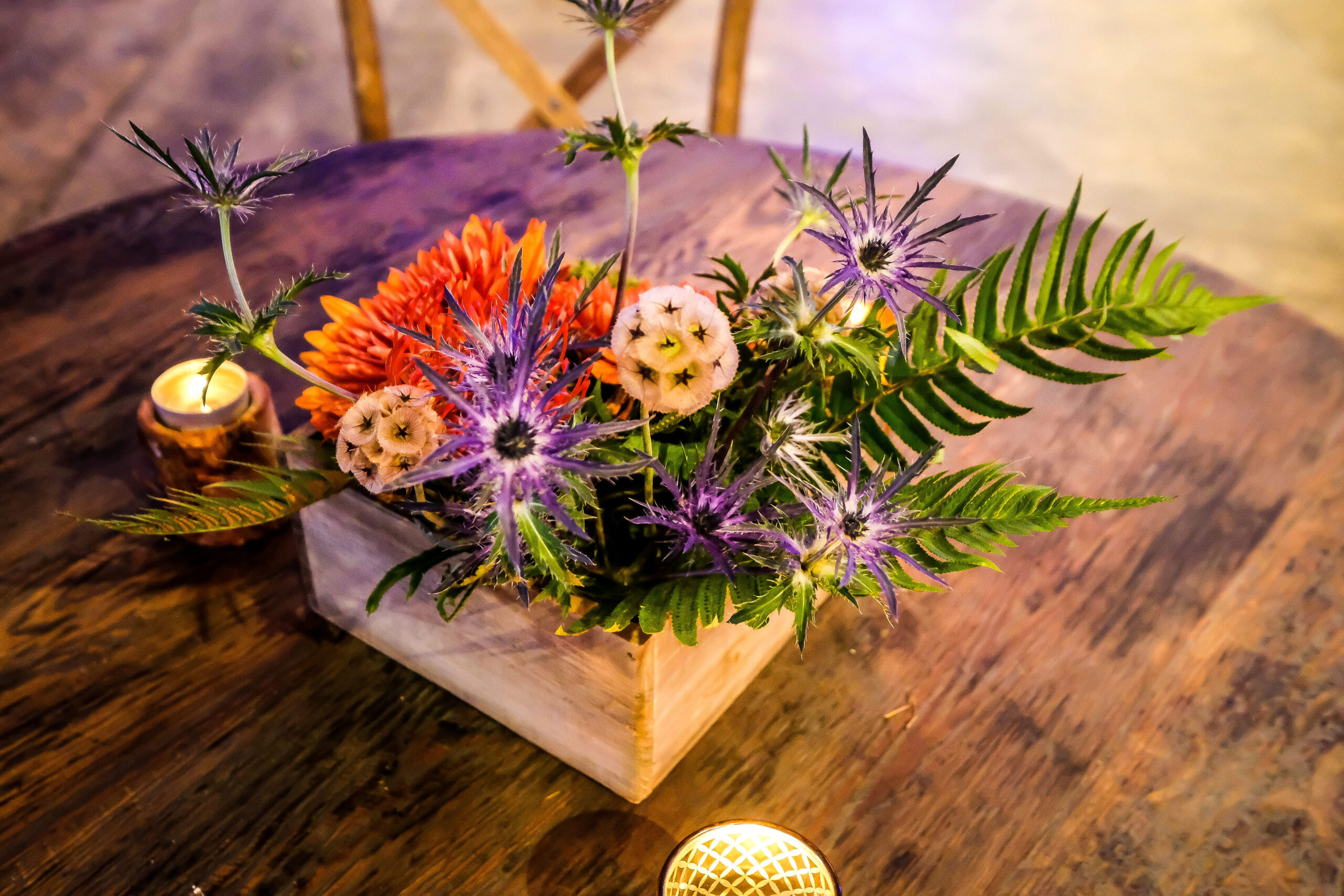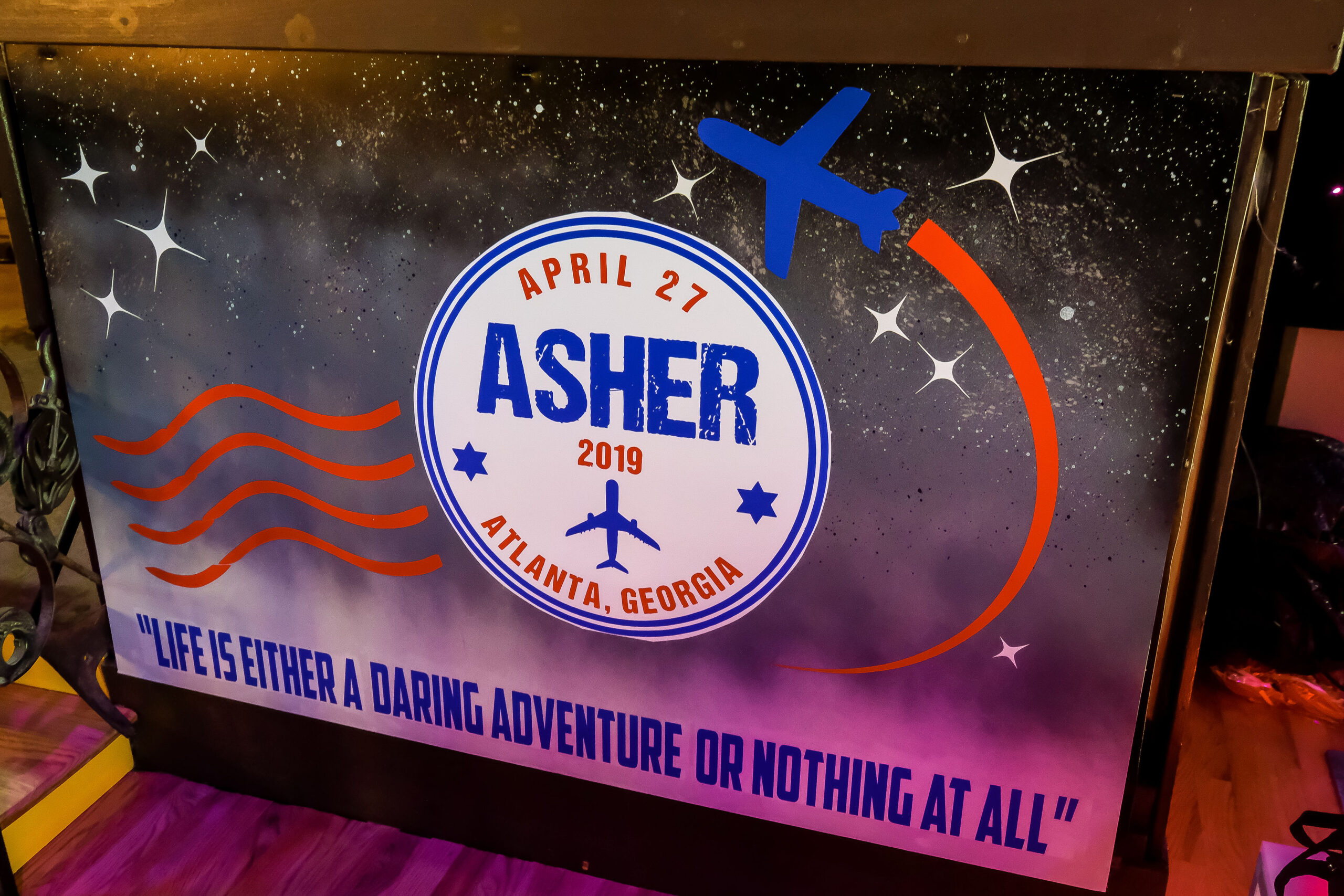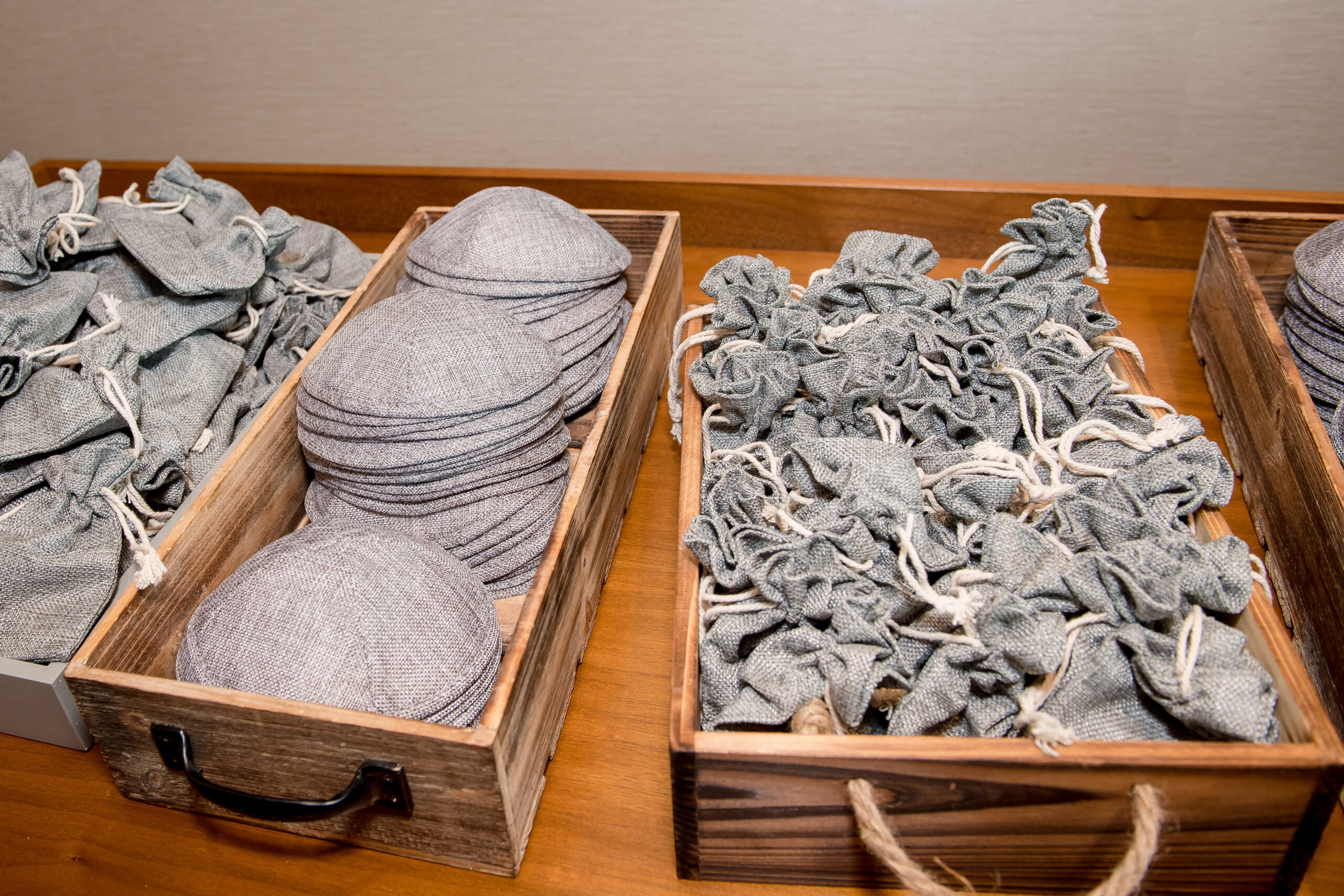 • Photographer for pre service and during service
• Makeup artist and hair stylist
• 1 table linen + 2 floral arrangements in custom colors or theme
• Balloon garland backdrop in custom color scheme or pallet wall backdrop with garland and fairy lights or sports props or custom logo on banner
• Custom kippot delivery
• Mazal candy delivery
• Zoom service setup
• Virtual photobooth for in town and out of town guests
• Family luncheon at house
• Custom logo